Veeam Products and Solutions

Keep Your Business Running

We are proud to announce that we are certified as a Veeam Competency Partner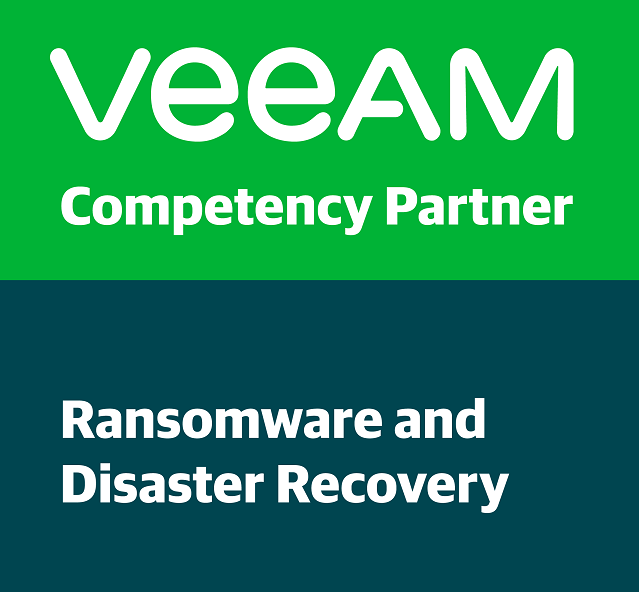 For - Ransomware and Disaster Recovery. Find out how we can help to secure and recover your data in the event of an attack.
Targeted Offerings — SaaS and Kubernetes Solutions
Data Resilience To Keep Your Business Running
Veeam Data Platform advances enterprise‑grade recovery and ensures confidence in the face of disaster or cyber‑attacks.

Data Security
Stay confident that your data is always protected with multi‑layered security.

Data Recovery
Recover exactly what you need, where and when you need it.

Data Freedom
Protect all your data anywhere, in any way, with zero lock‑in.
Why Enterprises ChooseVeeam